GO FOR THE BEST – the ultimate in luxury, style and function maximizes enjoyment while ensuring comfort and safety.
INOVO® Eclipse Freestanding Bathtub With Option To Add Jacuzzi 
The Eclipse freestanding Bathtub With Option To Add Jacuzzi is built with extra thick body for better heat retention. The Unique Ergonomic Design makes it a natural focal point of your contemporary bath with fluid lines and stylish design. The Eclipse freestanding bath is crafted of high-quality acrylic and its ease of installation makes it an ideal bath for any project. Faucet can be purchase separately.
SAVE at least RM1000 from purchase in retail shop! Wholesale Price! No hidden cost! Price excludes installation.
Product parameters:
• Turn dial: Included as per picture and video
• Style: Simple modern.
Features:
• Protected with 10 Years Warranty.
• Premium Acrylic Material Construction.
• Unique Ergonomic Design
• Fully Customize to many colour choices
• Selection upgrade to Built-in Faucet
• Selection upgrade to Hydrotherapy Massage Jacuzzi
• Selection upgrade Heated Thermostatic and Bottom Bubble Jets

Special Promotion Price:
• 1.4 meter-  RM5200
• 1.5 meter-  RM5400
• 1.6 meter-  RM5700
• 1.7 meter-  RM6000
• 1.8 meter-  RM6300
( NETT Price and FREE Delivery in wooden crate packaging )
( Our Promise To Give Customers The Lowest Prices Guaranteed! )
PS: Before purchase, we promise our customer to match competitor's price with a further 5% discount price difference if you find same design bathtub at a lower price from our competitor's online or retail store in Singapore. Please email to [email protected] the screenshot of the competitor's price tag or online advertisement, catalogue, phone messages etc. to facilitate the 5% discount as promised by INOVO.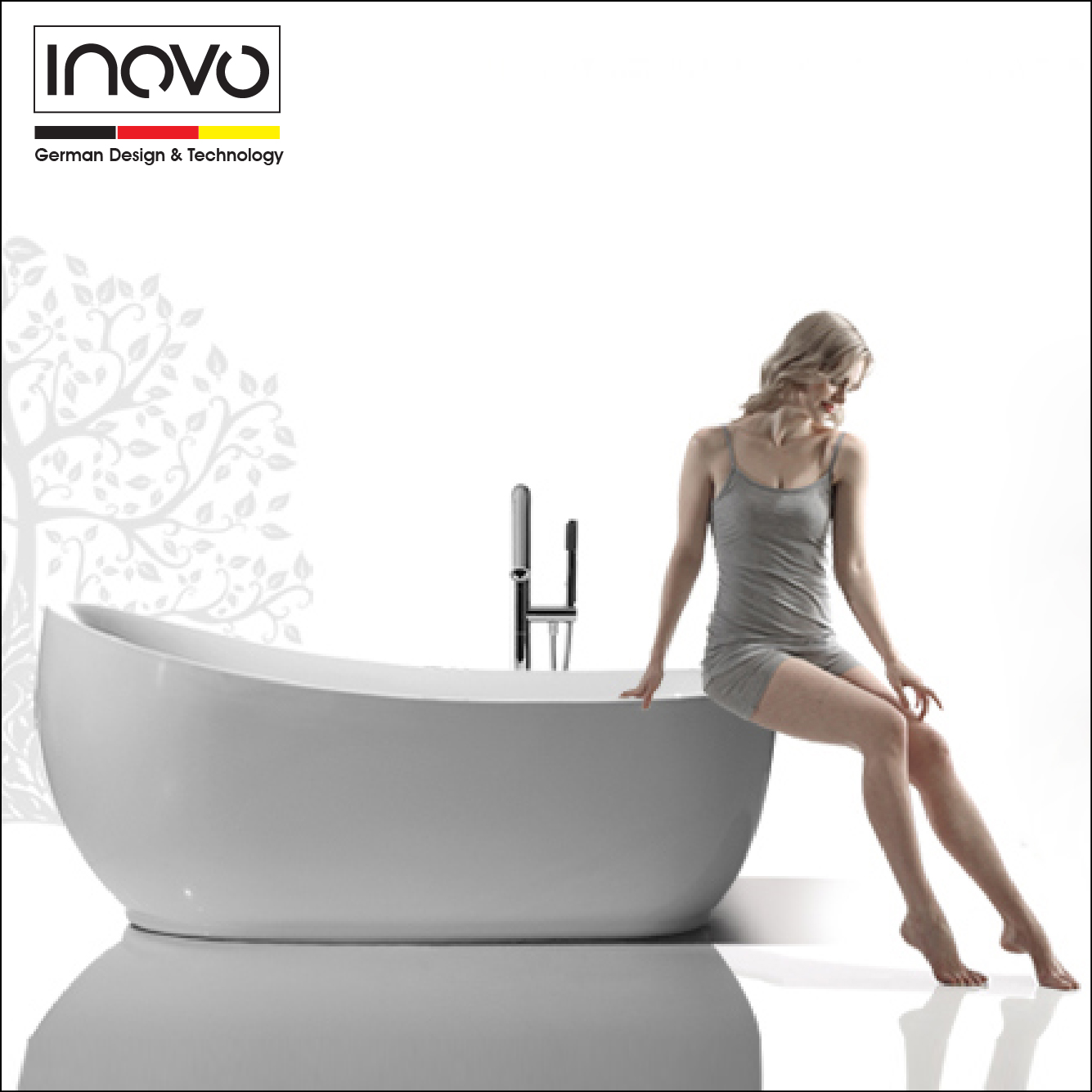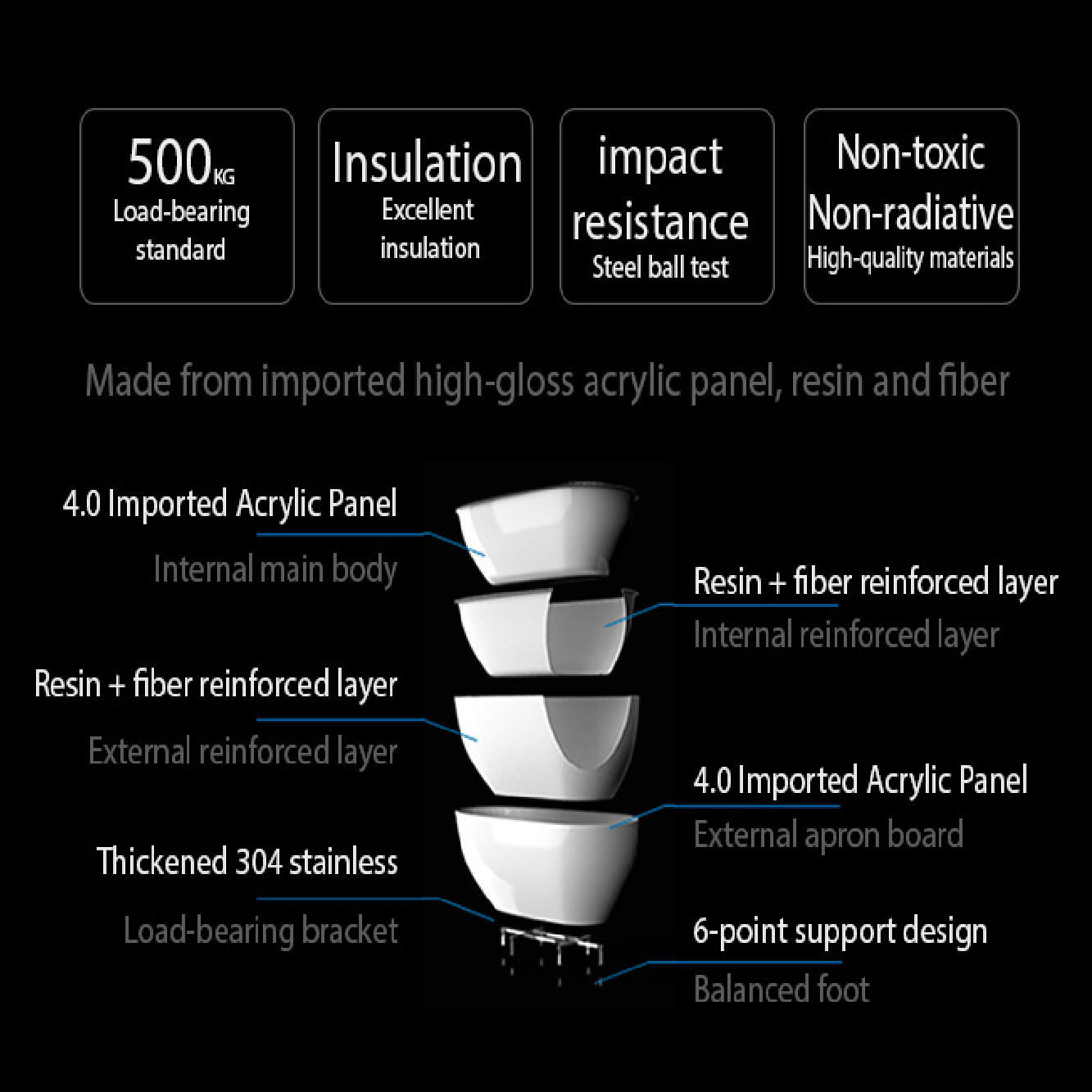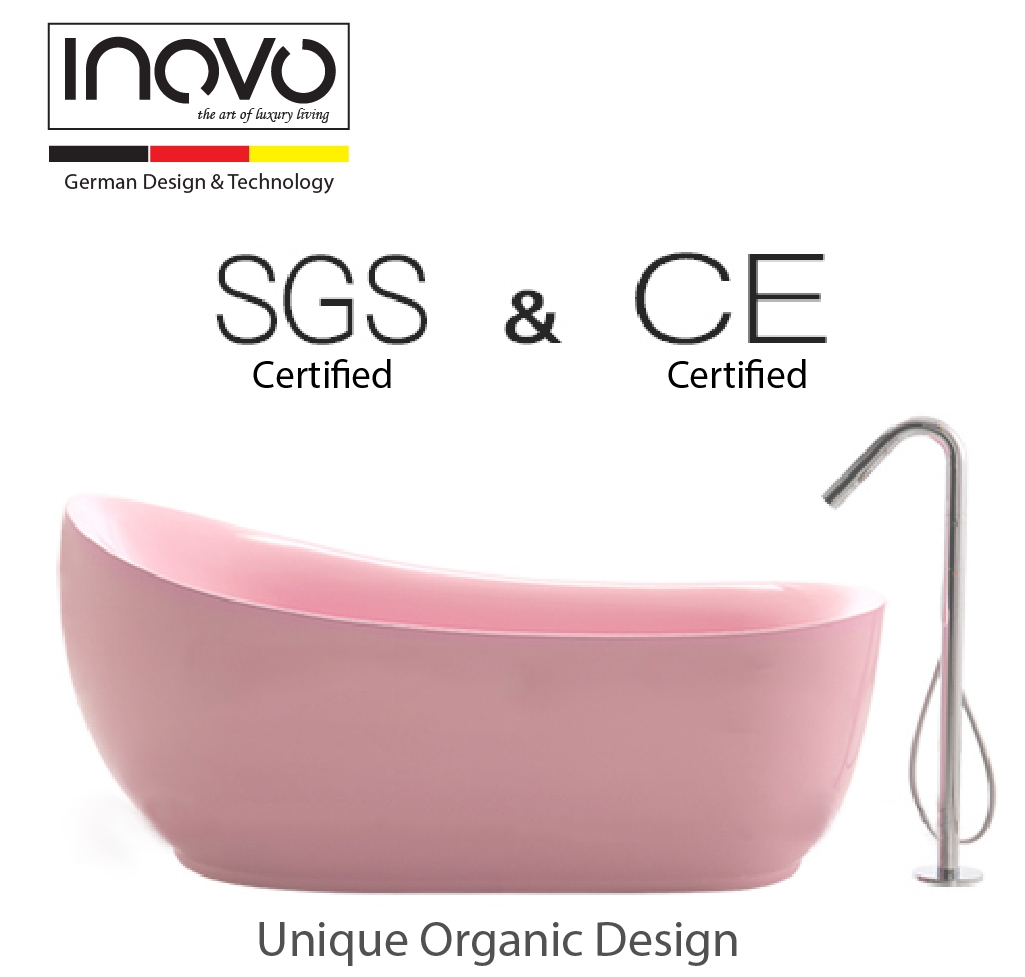 >> Fully Customize in 6 different colour as above ( Black, Blue, Grey, Yellow, Red and Pink ) You can select inside white or solid full colour inside and outside.
Just add to cart in the selection. Upgrade at RM600 only ( Awesome Value! ) Add 1 week processing.
>> Fully customize colour selection for Jacuzzi water outlet elements. Just add to cart in the selection, upgrade at RM600 only ( Awesome Value! ) Add 1 weeks processing.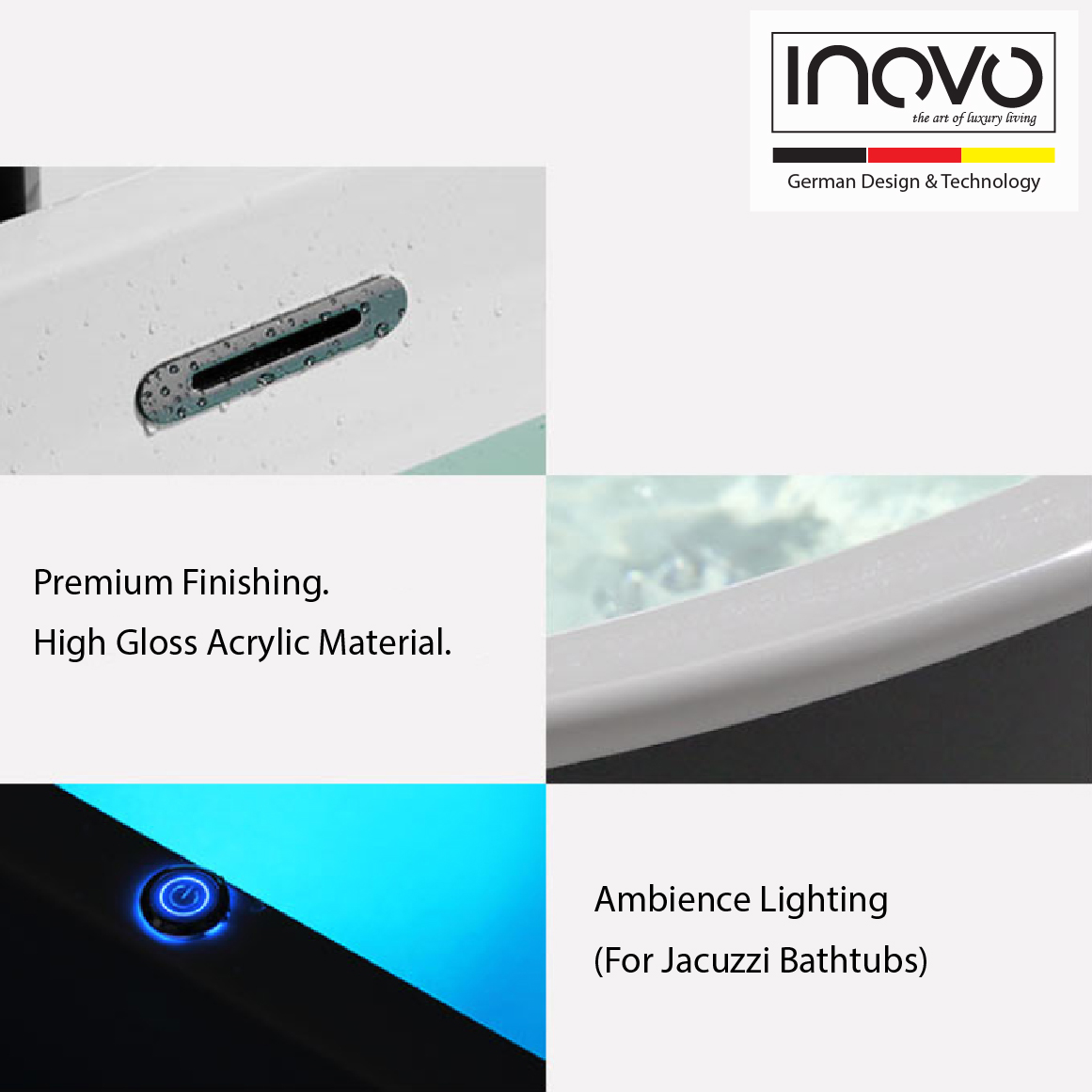 > Add on Ambience Lighting. Just add to cart in the selection, upgrade at RM450 only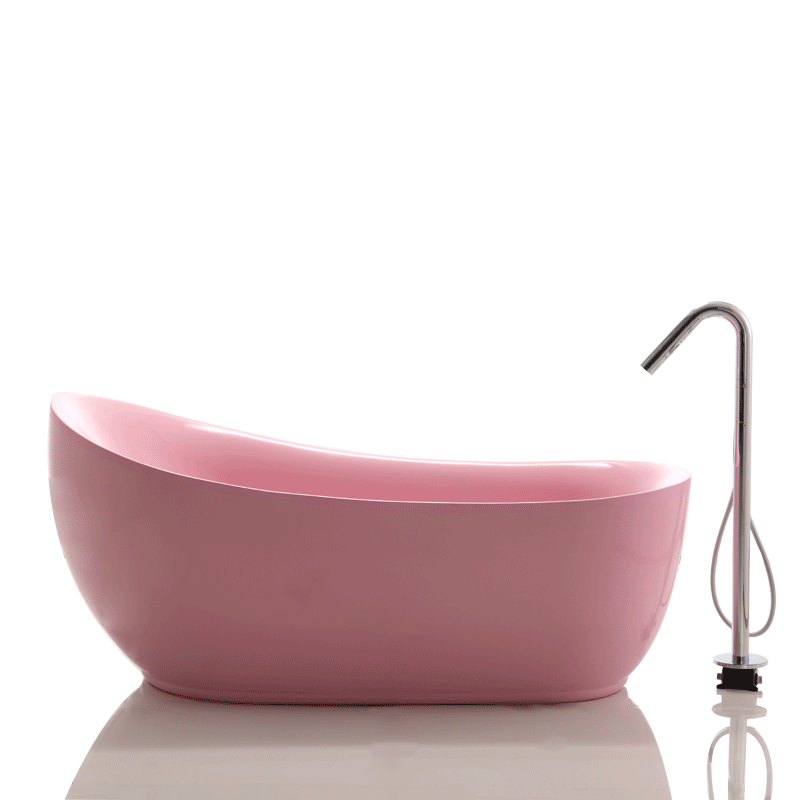 Limited Edition Soft pink colour above for your selection.
>> Upgrade to Built-in Faucet as below. Just add to cart in the selection, upgrade at RM1350 only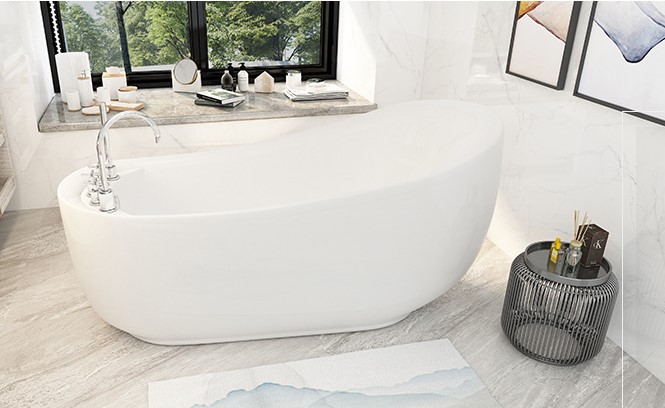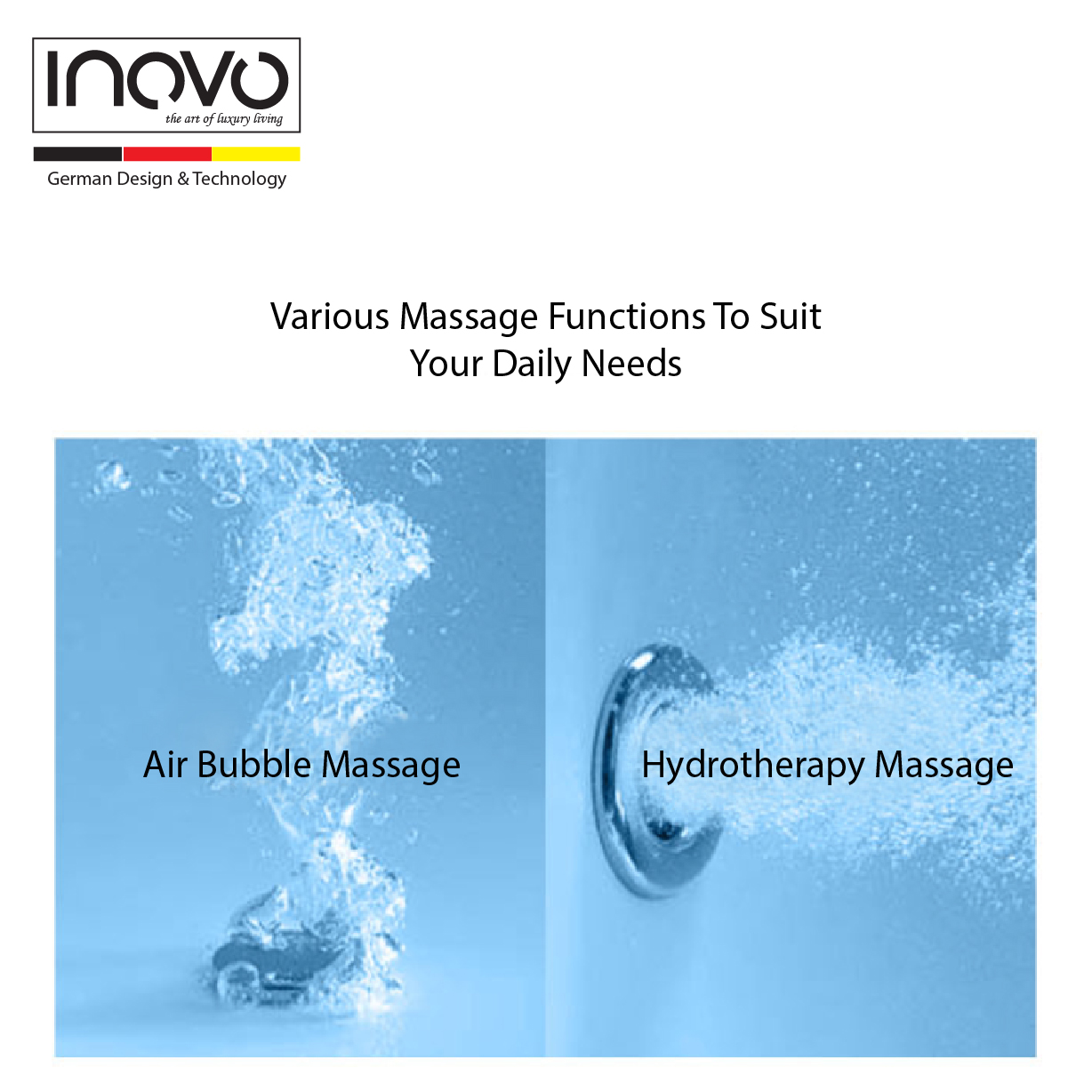 >> Upgrade to Hydrotherapy Massage Jacuzzi or Air Bubble Massage. Just add to cart in the selection, upgrade at RM1500 only (Add 1 weeks processing)
>> Add on Heated Thermostatic Function. Just add to cart in the selection, upgrade at RM900 only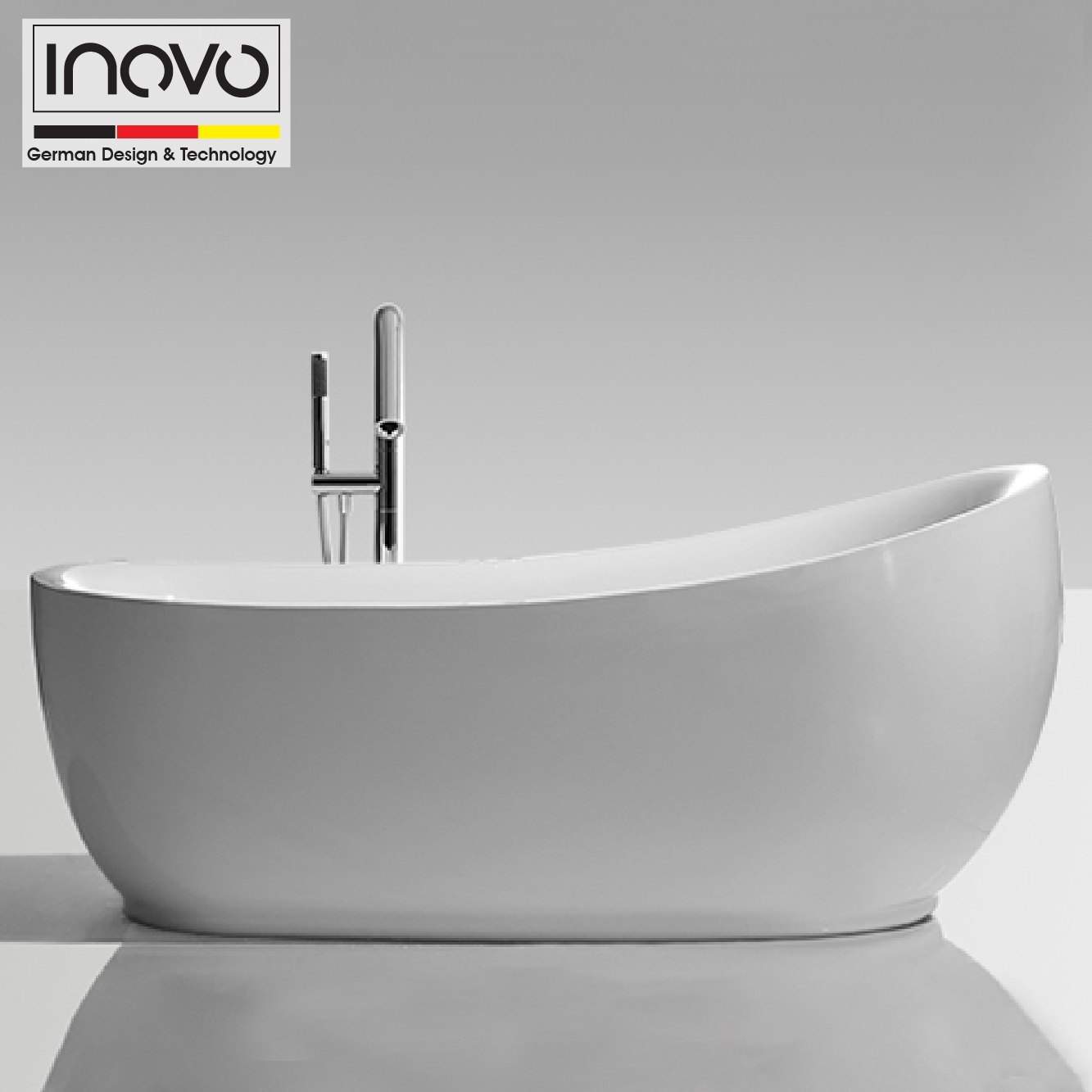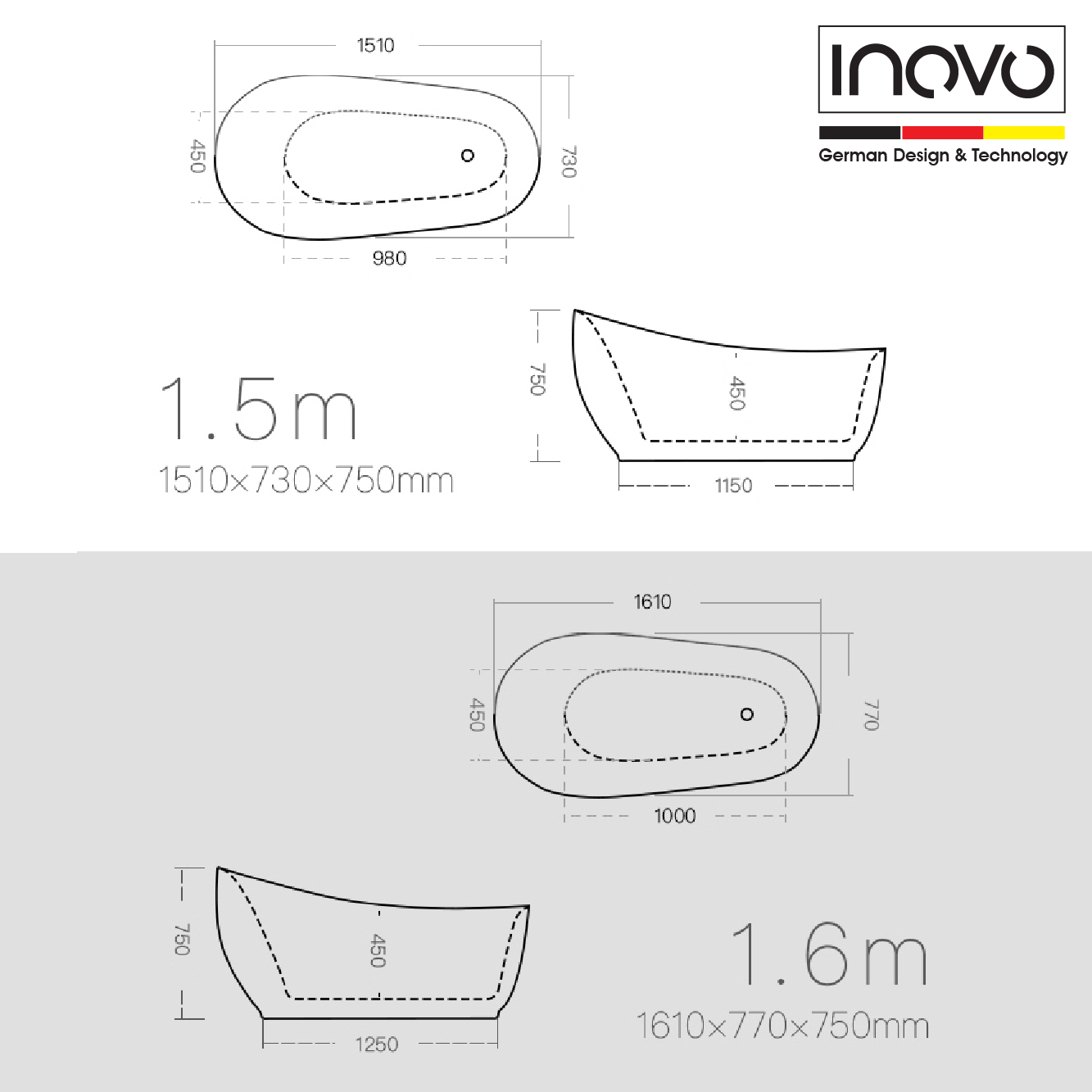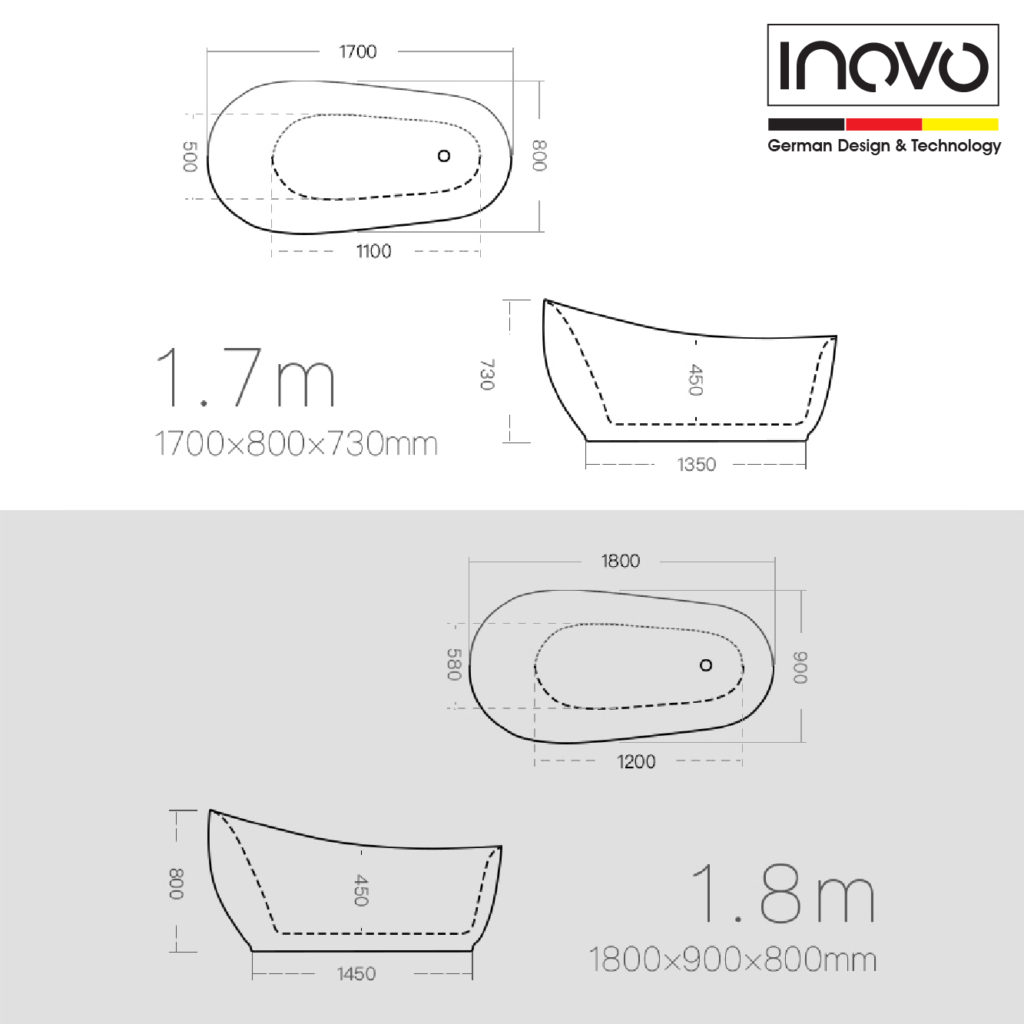 There might be a 1cm-3cm difference due to hand measurement.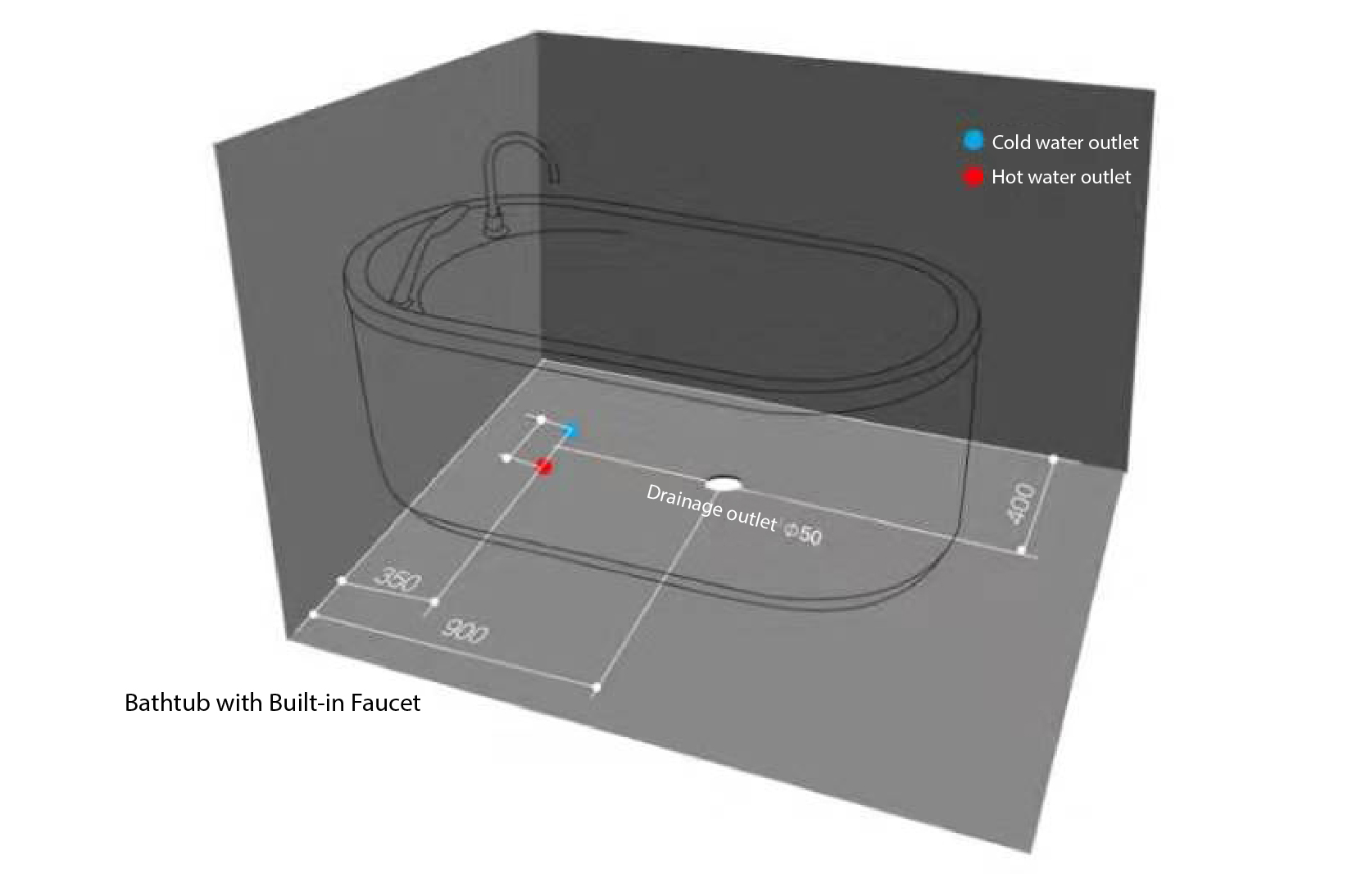 Product FAQ:
Q: If i need installation how does it work?
A: We supply the product with Free Delivery included. You can easily look for any handyman or plumber to assist you on the installation.
Q: What is your delivery timing?
A: We deliver between 9am-6pm from Monday to Friday and Saturday will be 9am-1pm. You can also put a remark at the order page to deliver 9am-1pm or 1pm-6pm.
Q: Can I purchase the item first and request to deliver at a later date like months away?
A: Sure you can put a remark for the later date or just put a note that the delivery date to be advise as we understand some customer's house is still under renovation.
Q: Do you have a showroom to view the items or any distributor shops where we can see the items?
A: Our office is a warehouse not a showroom so there is no display of our products and all items are brand new sealed in box. We supply directly to customer without distributor so that consumer can enjoy attractive low pricing without any markup from local stores.
Q: How to buy this product?
A: Simply add item to cart and checkout. We will provide Free Delivery to you.
Q: How long is the warranty?
A: It is covered with 10 years refer to our warranty page.
( NETT Price and FREE Delivery Included! )
___________________________________________________________________________________________________________________________________________________________________________
SERVICE & SUPPORT
___________________________________________________________________________________________________________________________________________________________________________
Have a question about this product?
10:00am – 6.00pm (Monday – Friday)
Closed on Saturday, Sunday and Public Holidays