GO FOR THE BEST – the ultimate in luxury, style and function maximizes enjoyment while ensuring comfort and safety.
Luxury INOVO® Loure Bathroom Accessories in Stainless Steel 6 pcs set
10 Year local warranty provided.
RM590 Only / Retail Price RM790
( You Save RM200 )
Nett Price and Free Delivery
German Design and Technology
We accept "Cash On Delivery" payment mode.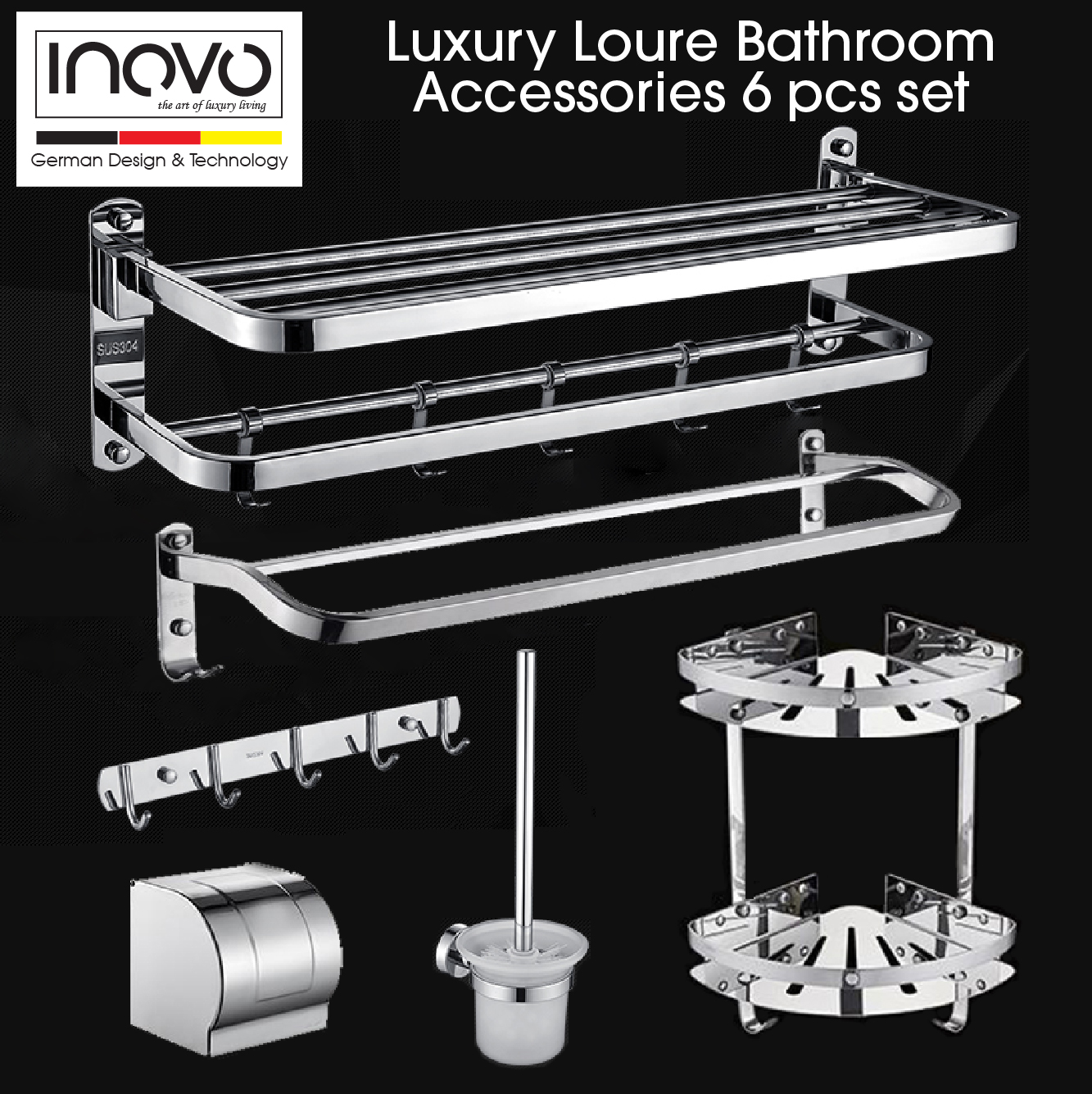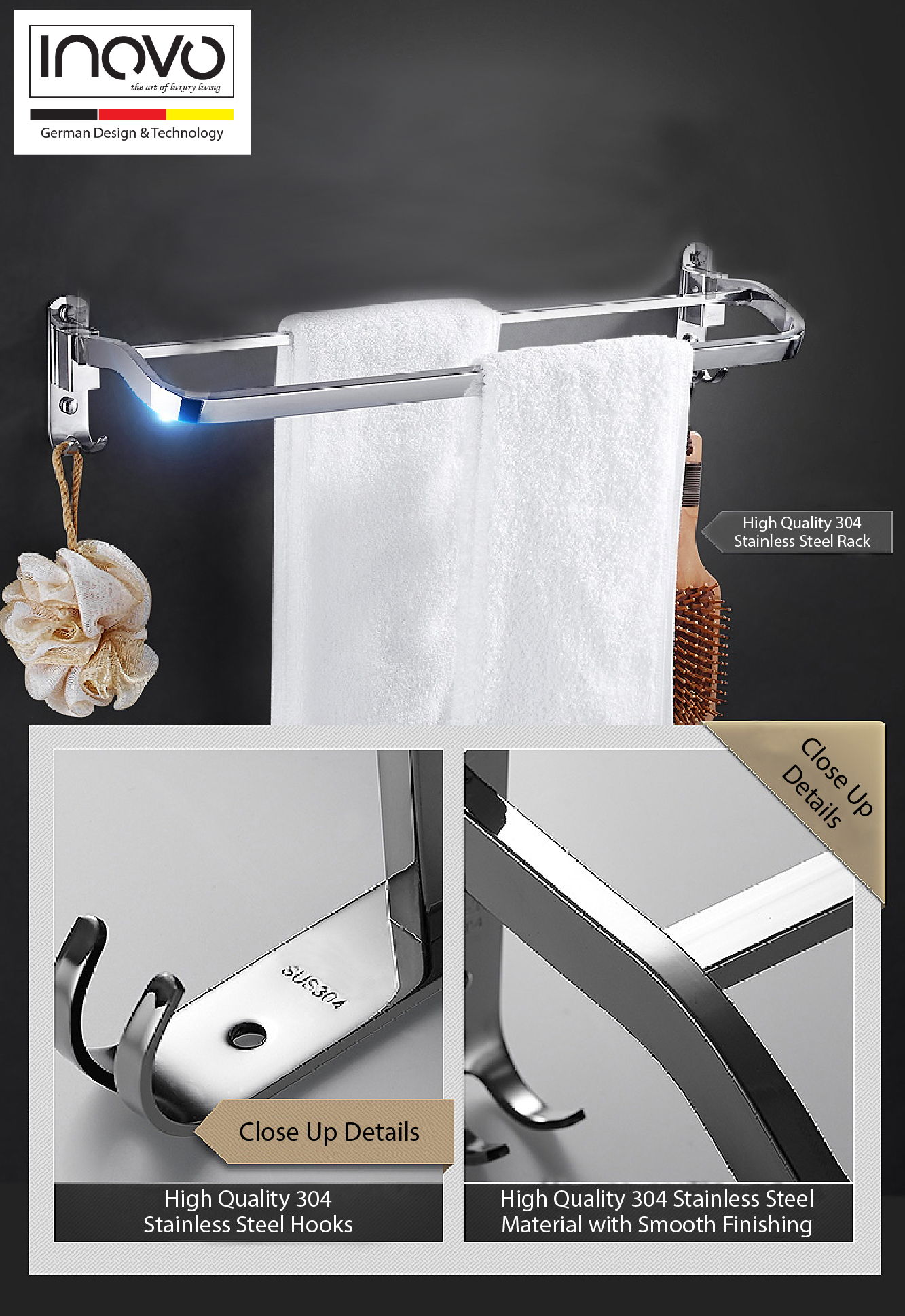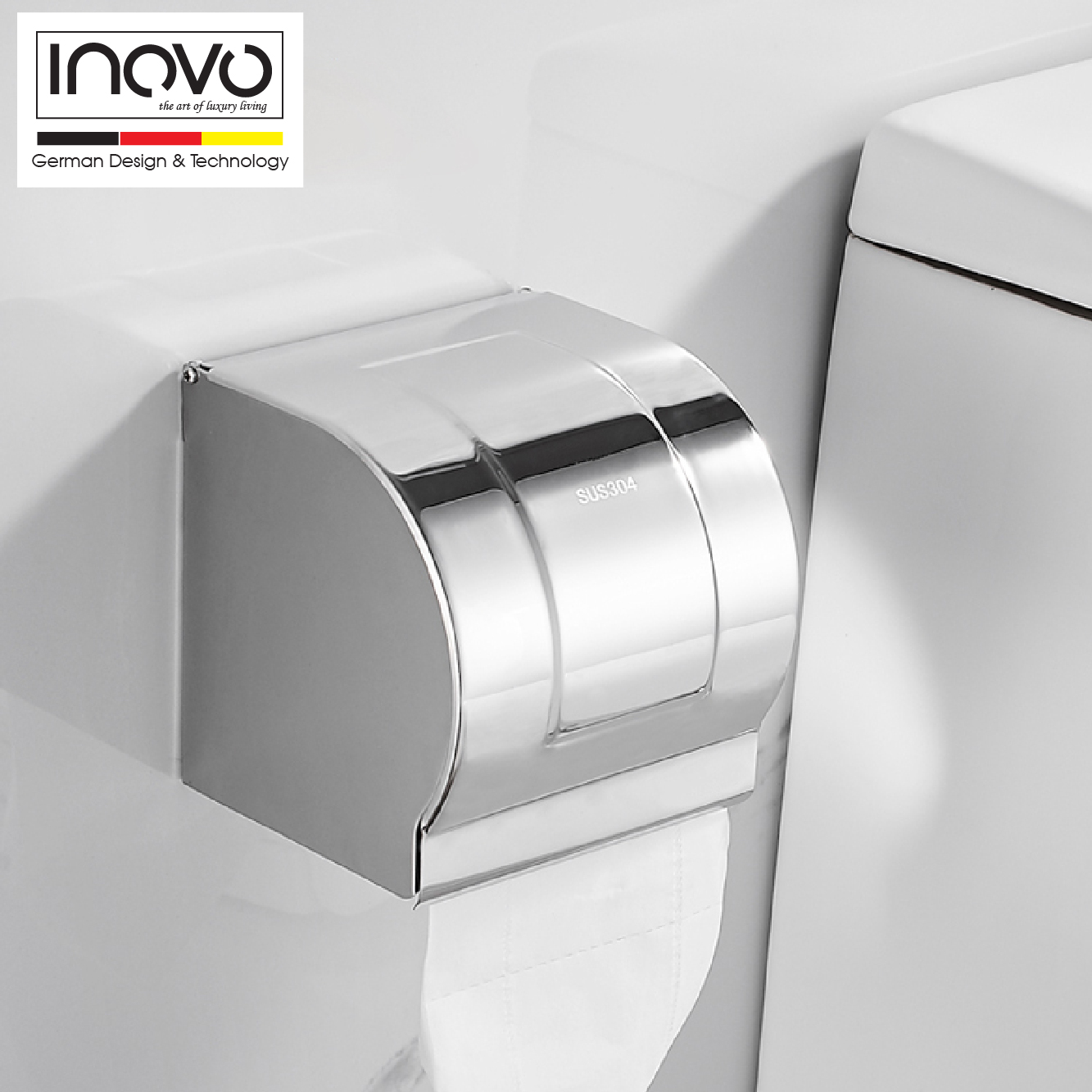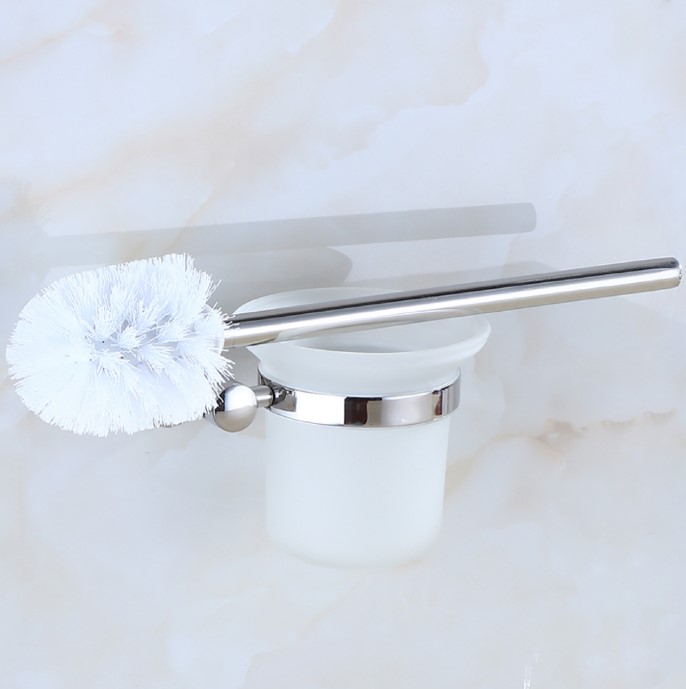 INOVO® Loure Bathroom Accessories in Stainless Steel 6 pcs set
Beautiful Elegant Design for your bathroom
High Quality SUS304 Stainless Steel Material
Total 6 pcs Complete Bathroom Accessories
1) Fold-Up Wall Mounted Towel Bar Rack Holder
(L) 60cm (W) 24cm (H) 18cm
2) Double-Tier Corner Wall Mounted Bathroom Shampoo Rack
(L) 23cm (W) 23cm (H) 39.5cm
3) Double Wall Mounted Elegant Hook
(L) 37.5cm (W) 6.4cm (H) 9.3cm
4) Towel Rack / 2 bars W/ 2 Hooks
(L) 56cm (W) 14cm (H) 8cm
5) Toilet Paper Holder
(L) 7cm (W) 12cm (H) 12cm
6) Toilet Brush with Holder
(L) 9.6cm (W) 12.7cm (H) 43.6cm